Cutting-edge hardware
built in-house
tailor-made for you
From crucial safety messaging to impactful brand messaging, you can rely on MPMedia's indoor screens. Deliver real-time information to employees, customers and guests that spark meaningful relationships. Our indoor displays are available in a variety of sizes and mounting configurations to fit your space.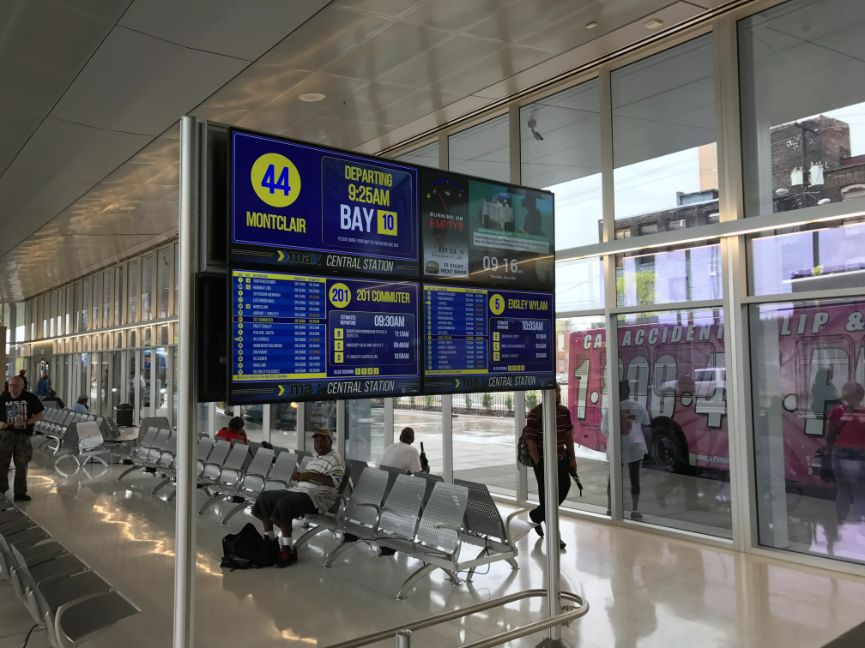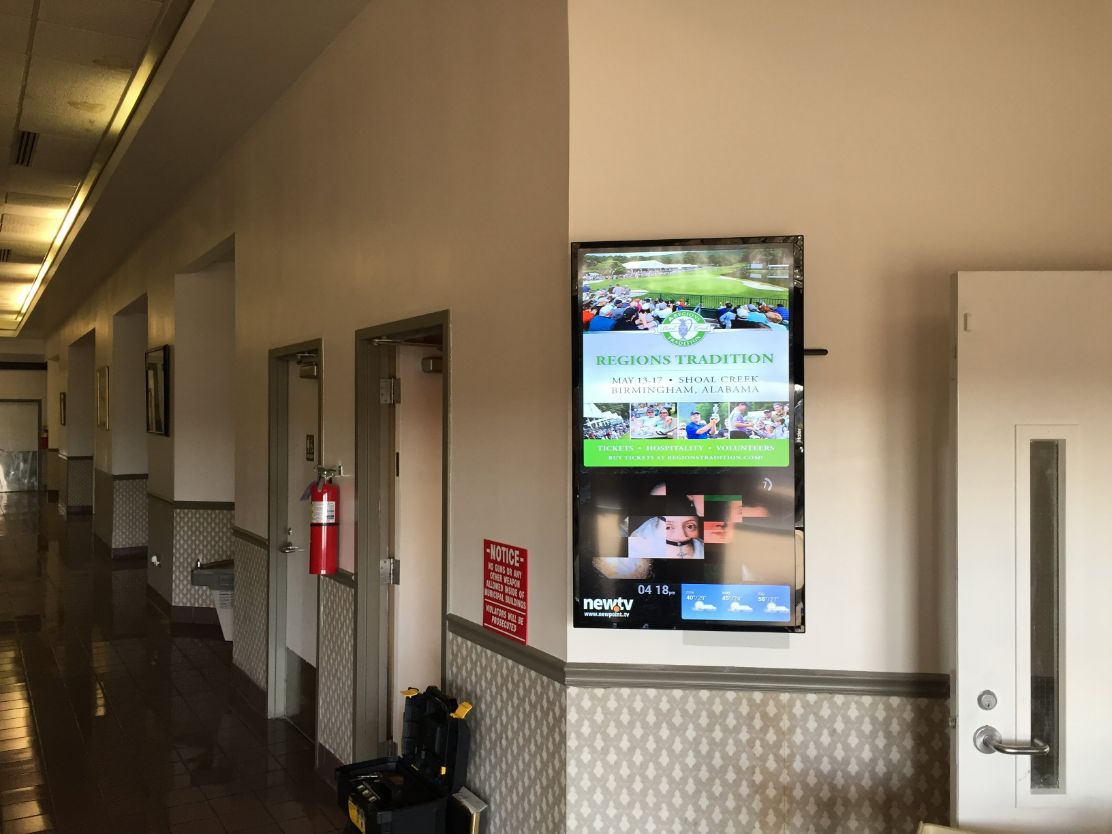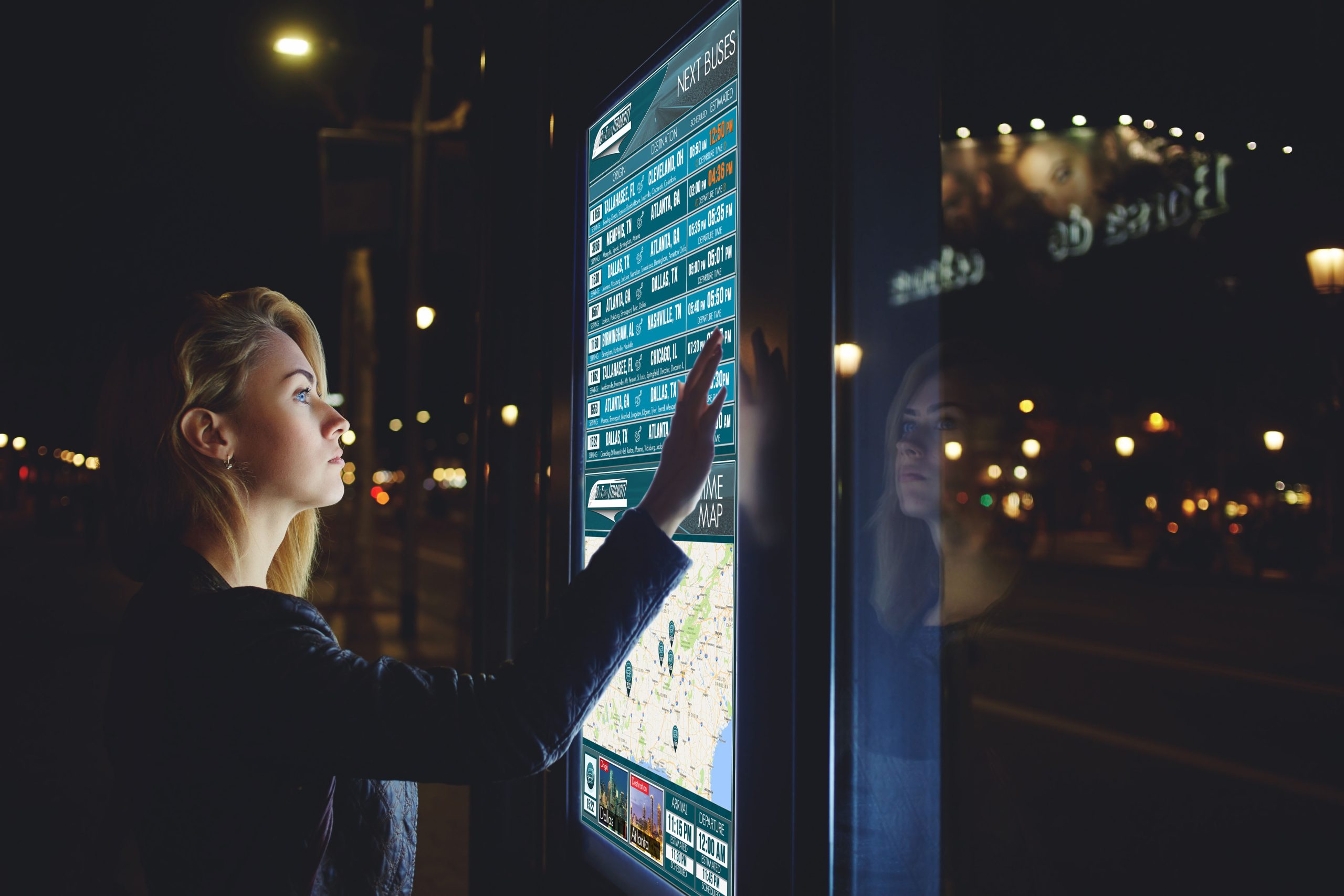 Our LCD signages are designed to deliver information reliable, come rain or sunshine. Our on-grid solutions are designed to fit stops and shelters of any size where you have AC power. This means you can deliver real-time information sized to match the footfall. Plus, our add-on IOT suite keeps your systems safe from vandalism and unexpected weather changes.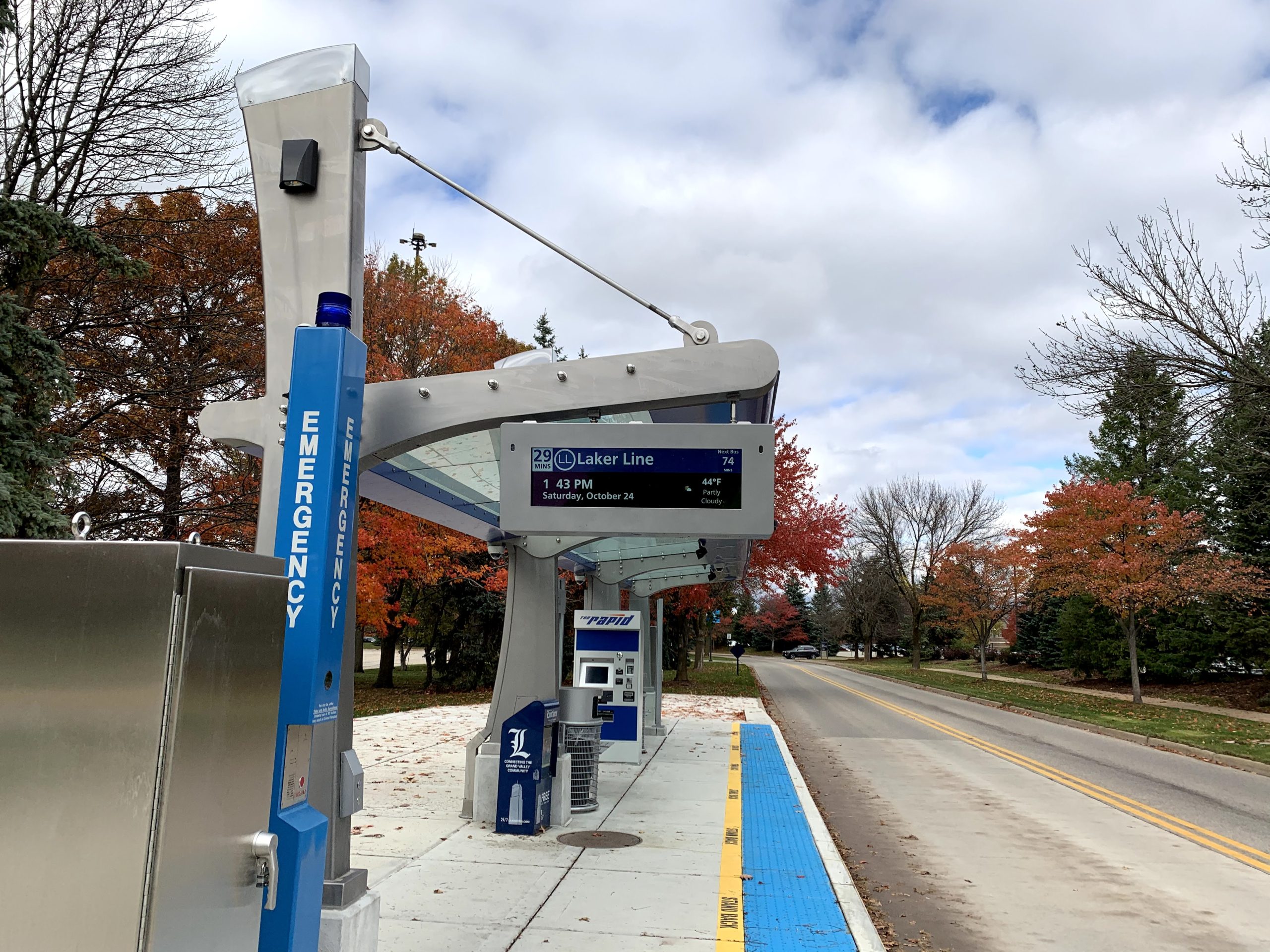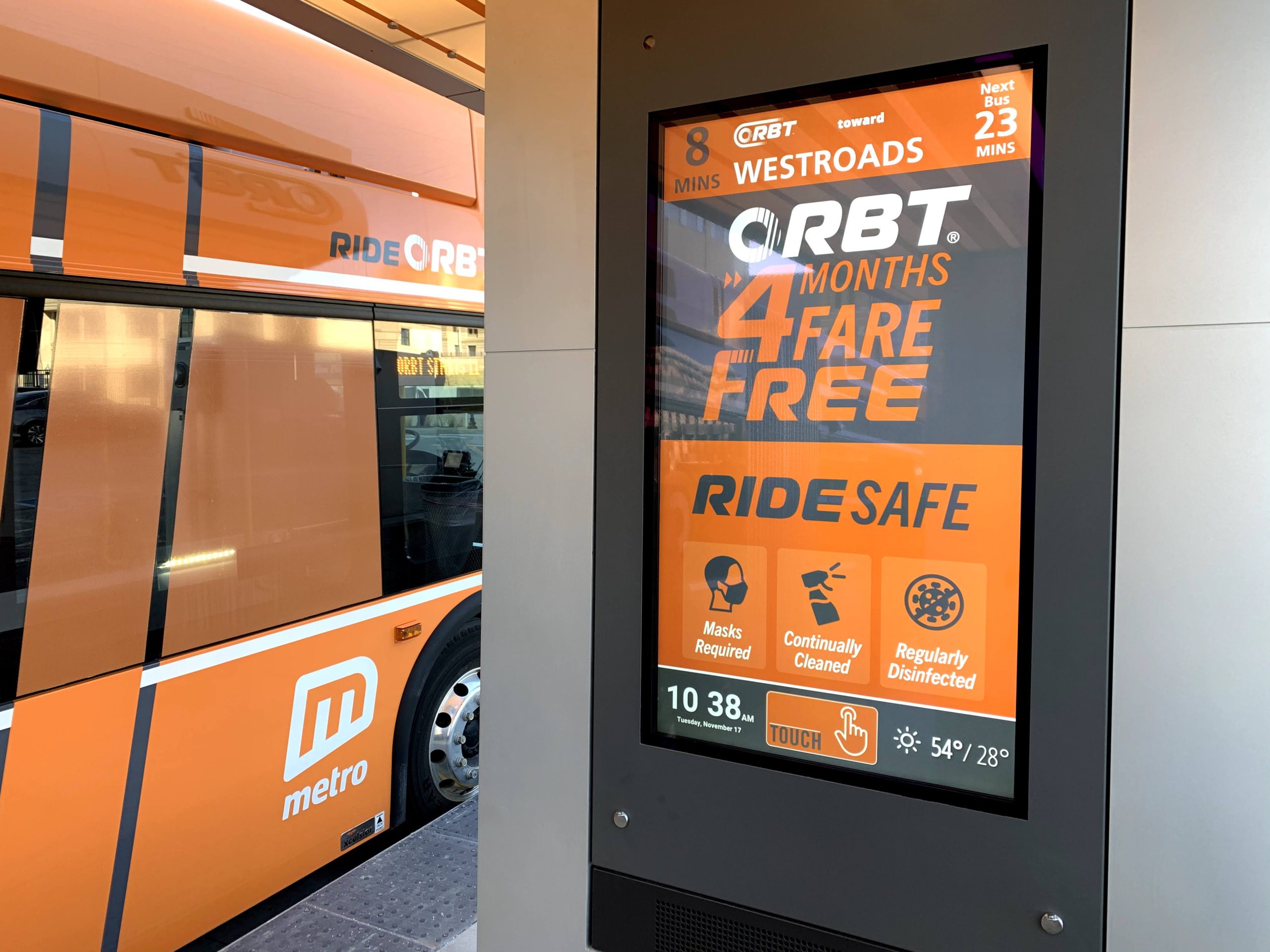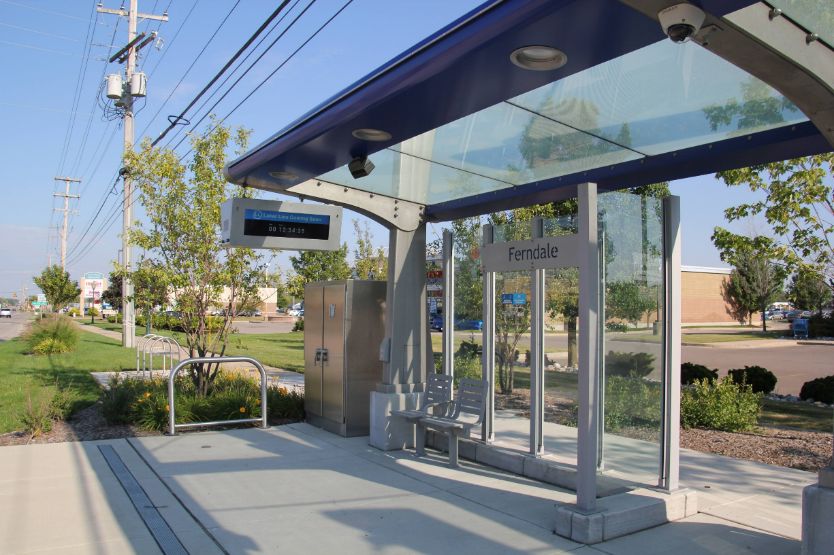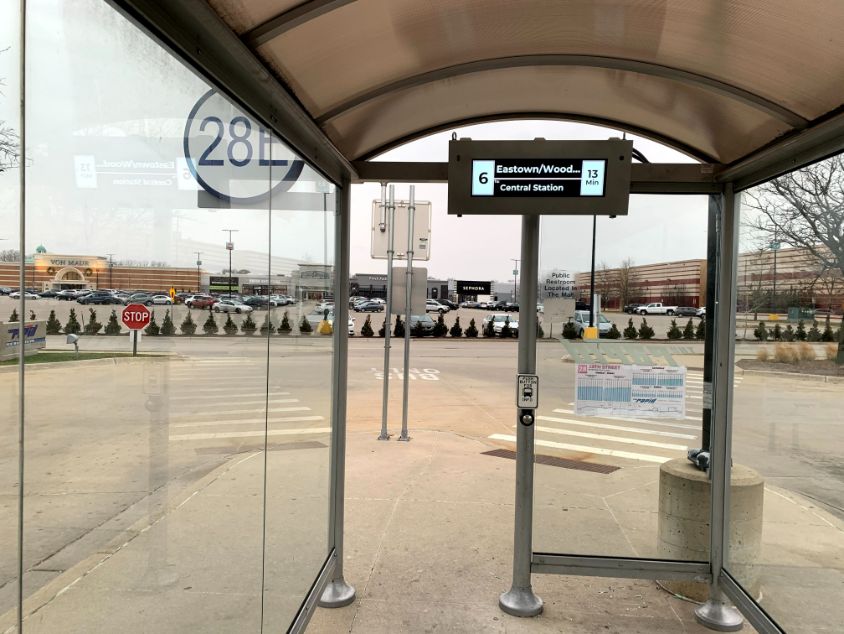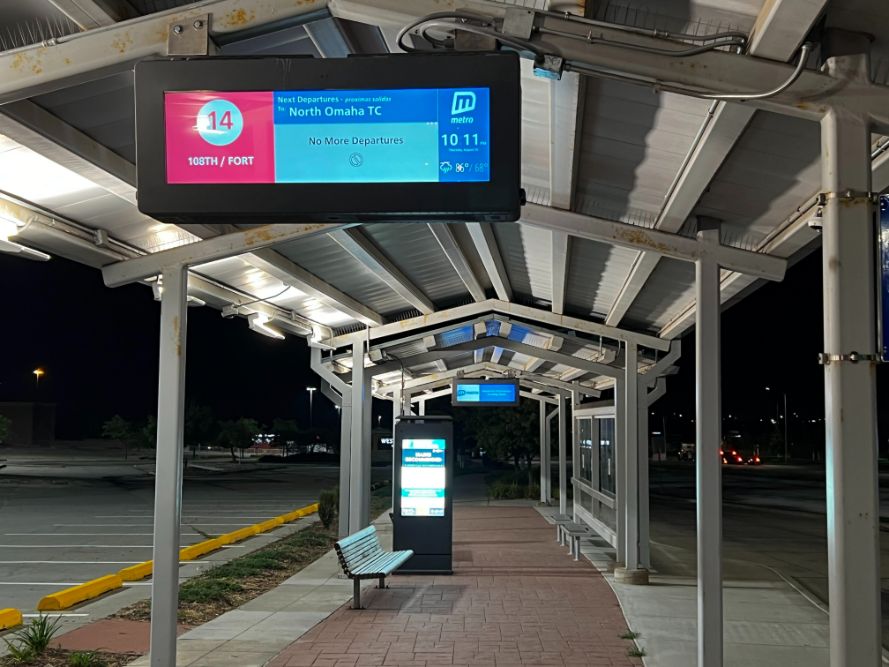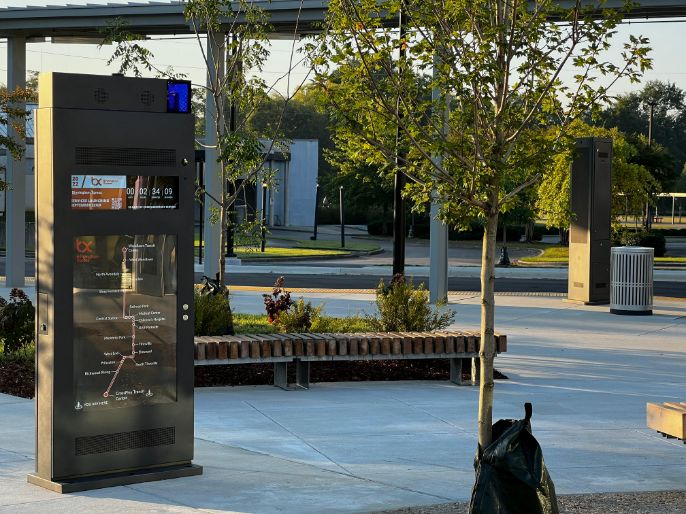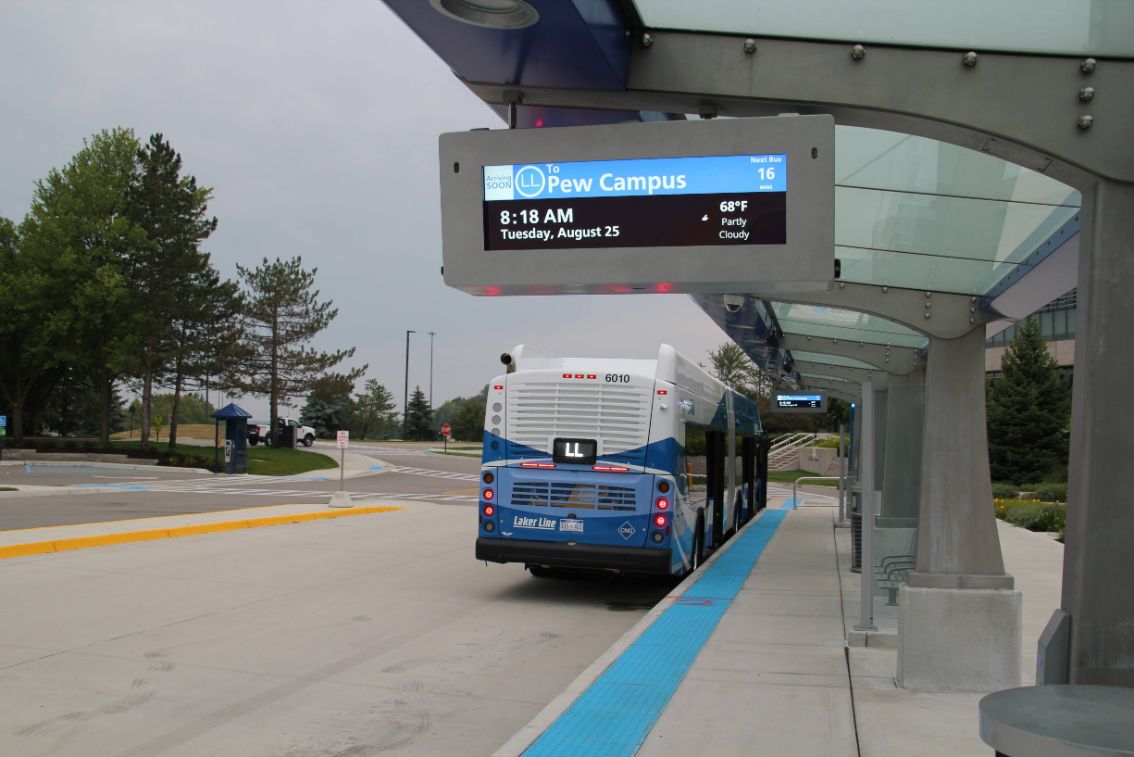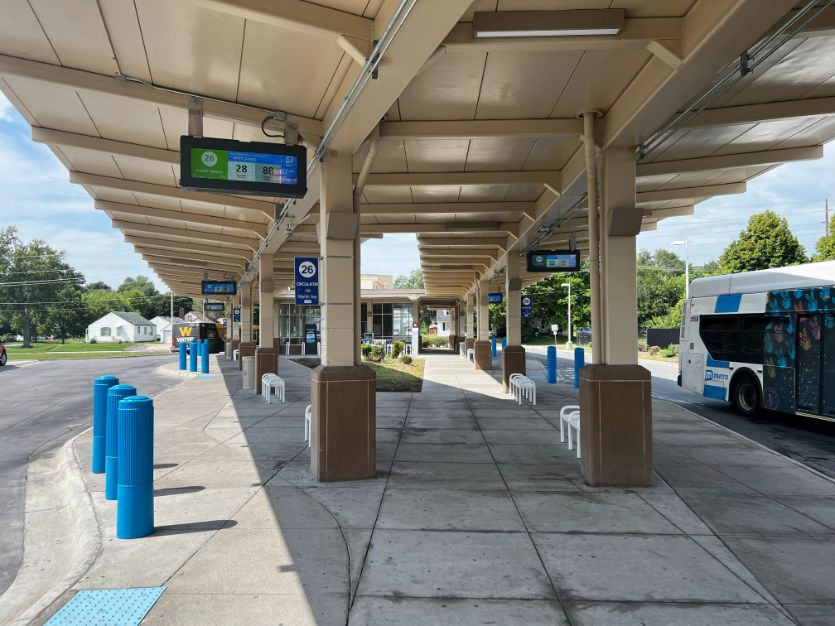 GPS-enabled route data + advertising + infotainment – our TransitPoint solution has it all. We've taken special care to design sizes that fit all major bus manufacturers in America. Pick & choose your preferred styles and get ready to make communication simple & impactful while on the move.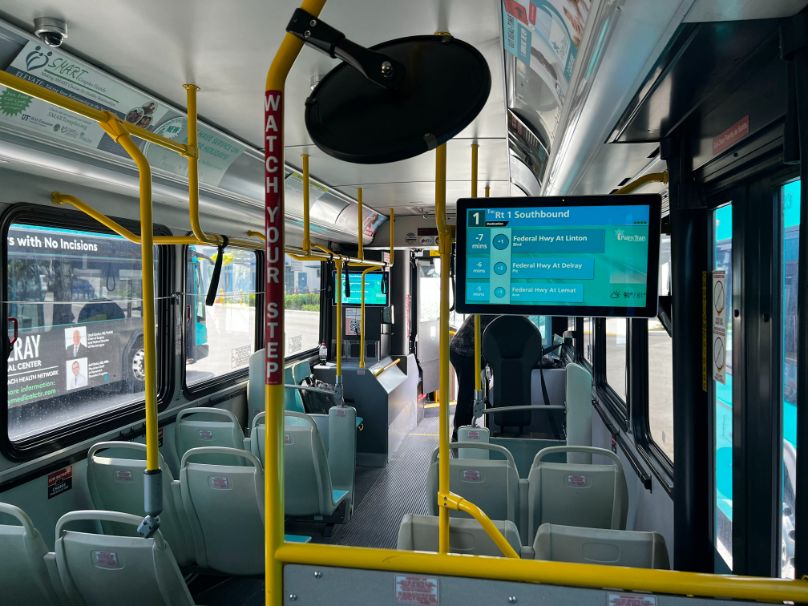 These panels utilize a bi-stable electronic ink technology that has the advantage of consuming no power except when the display needs to change state.  They are used in solar or other off-grid projects where ultimate low power performance and sunlight visibility/contrast is desirable.