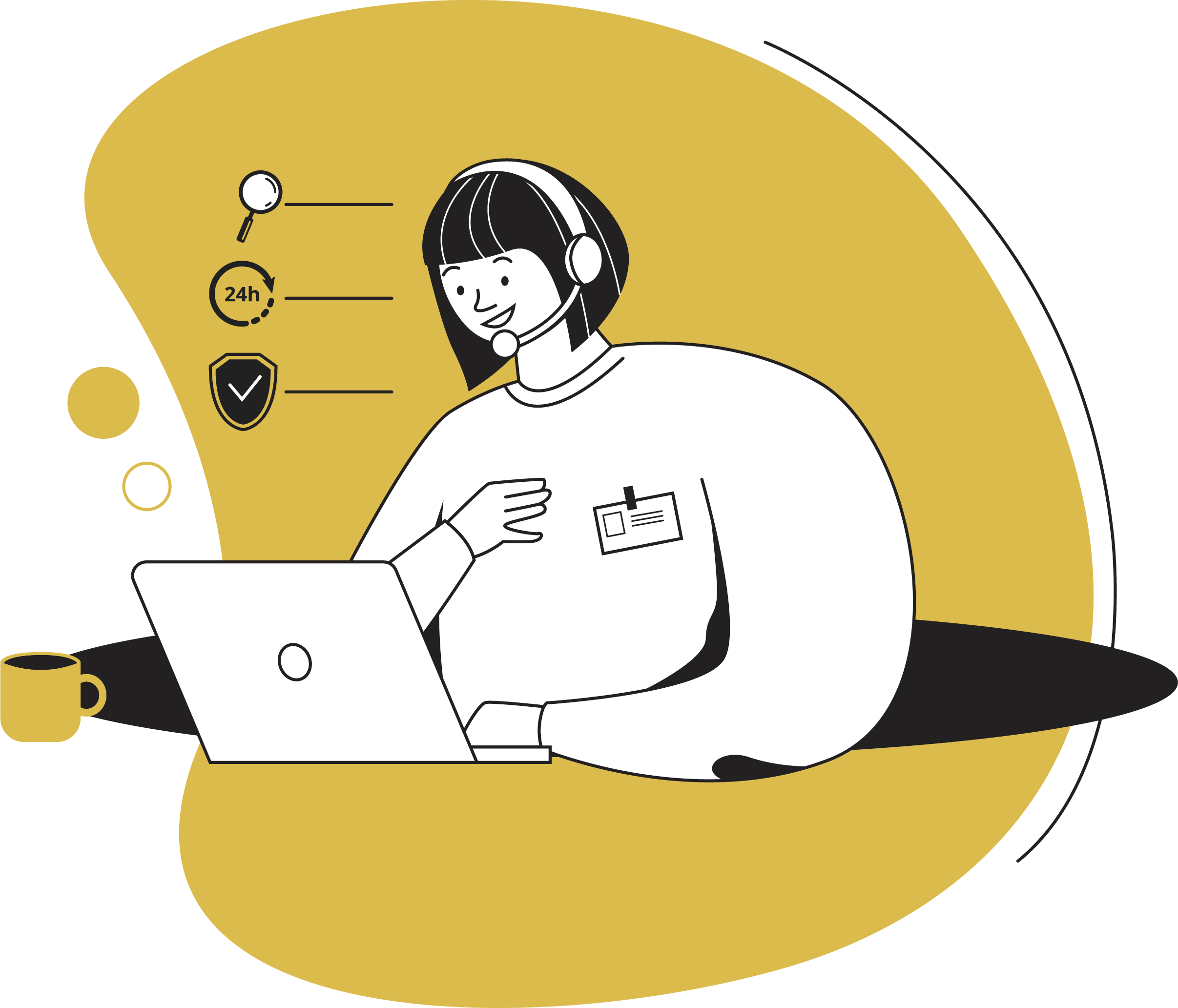 Comprehensive Support To Keep Your Signage Running
24X7X365
choose A plan that's right for you
Manage and maintain your players with ease with our flexible subscription plans.
Co-Managed
Everything in Self-Managed, plus:
Fully-Managed
Everything in Co-Managed, plus:
Contact us now and bring your audience closer to you.
The cloud-hosted MP.TV system is designed to ensure full control over your systems anywhere you are.
We take your safety seriously. Our platform is fully equipped to ensure online threats are kept at bay. You can all add on our IOT suite to keep your systems safe from vandalism and unexpected weather changes.